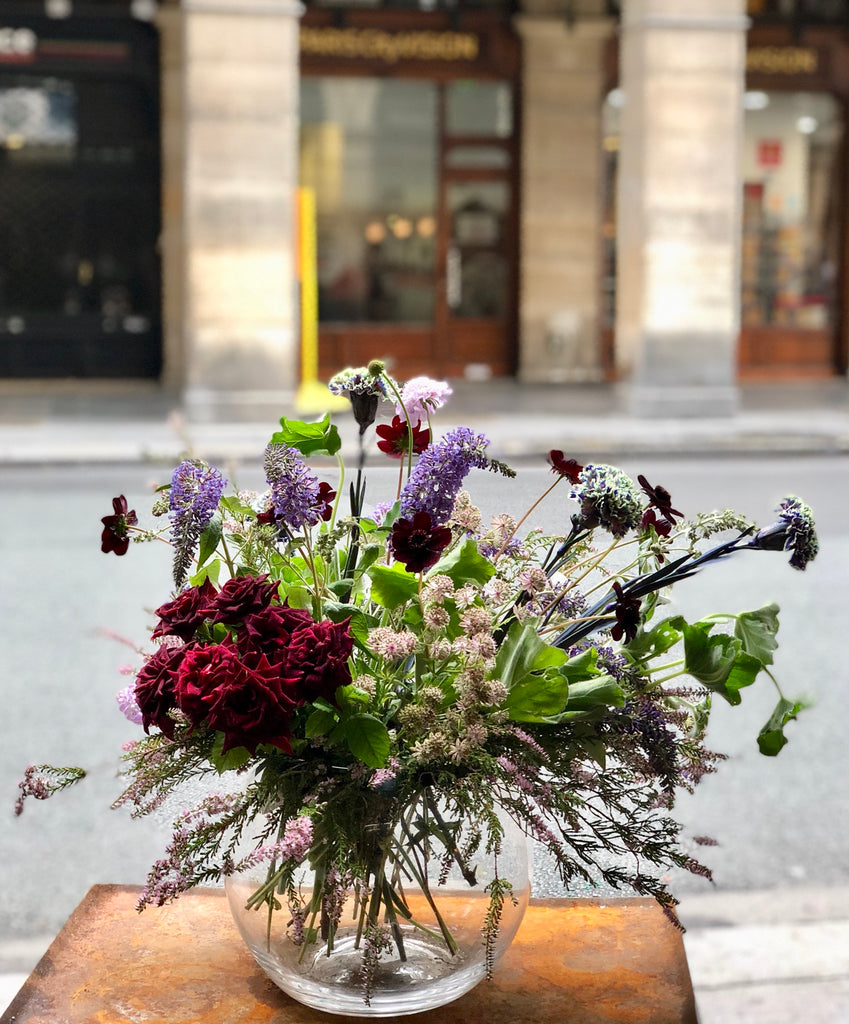 Country Style Bowl
Filled with a beautiful mix of flowers and rustic greens in a clear bowl, our hand designed arrangement will inspire them to smile brighter and delight in the moment. 
Fresh flowers: hydrangea, pom pom or similar species, seasonable secondary flowers and foliage.
Approximate Dimension: D - 26 cm ; H -18 cm 
A small amount of water (30%) needs to be added in the bowl once received the arrangement to prolong the life of the flowers. 
PLEASE NOTE: The picture displayed is for reference only. Individual arrangement is an artisan design exclusively for you using the freshest seasonal flowers available. The final product may not resemble the picture entirely.